Celery Root Juice Benefits
This purifying juice is made from freshly harvested celery root. With the flavor of celery, this juice is light, crisp and refreshing, with a hint of sweetness. Overeating and poor nutrition can place a great strain on the body, causing pH levels to become unbalanced. This disrupts the metabolism and allows harmful toxins to accumulate…
This purifying juice is made from freshly harvested celery root. With the flavor of celery, this juice is light, crisp and refreshing, with a hint of sweetness.
Overeating and poor nutrition can place a great strain on the body, causing pH levels to become unbalanced. This disrupts the metabolism and allows harmful toxins to accumulate in the body. Recognized for its essential oils and high potassium content, celery root acts as a diuretic, helps neutralize pH balance and stimulates kidney function, ridding the body of toxins.
100% Juice
Serving Suggestion: Shake well. Refrigerate after opening. For best quality and freshness use within 7 days of opening.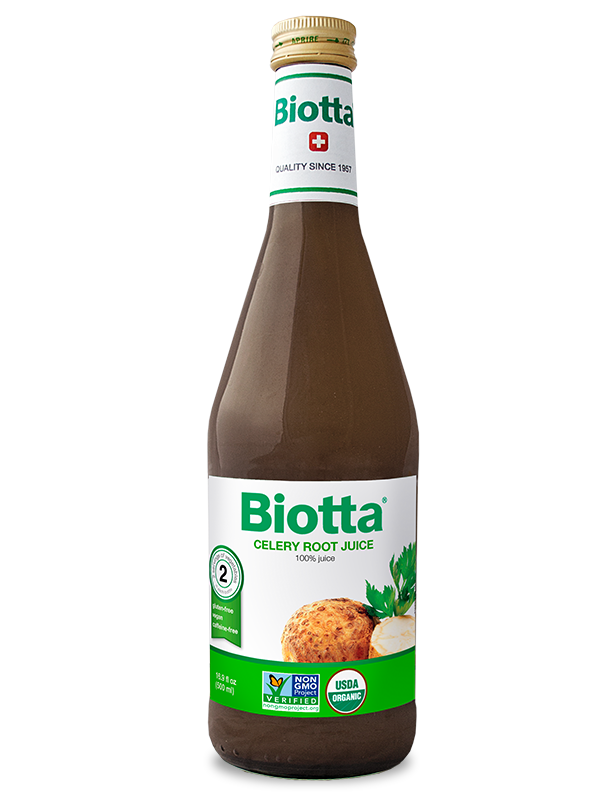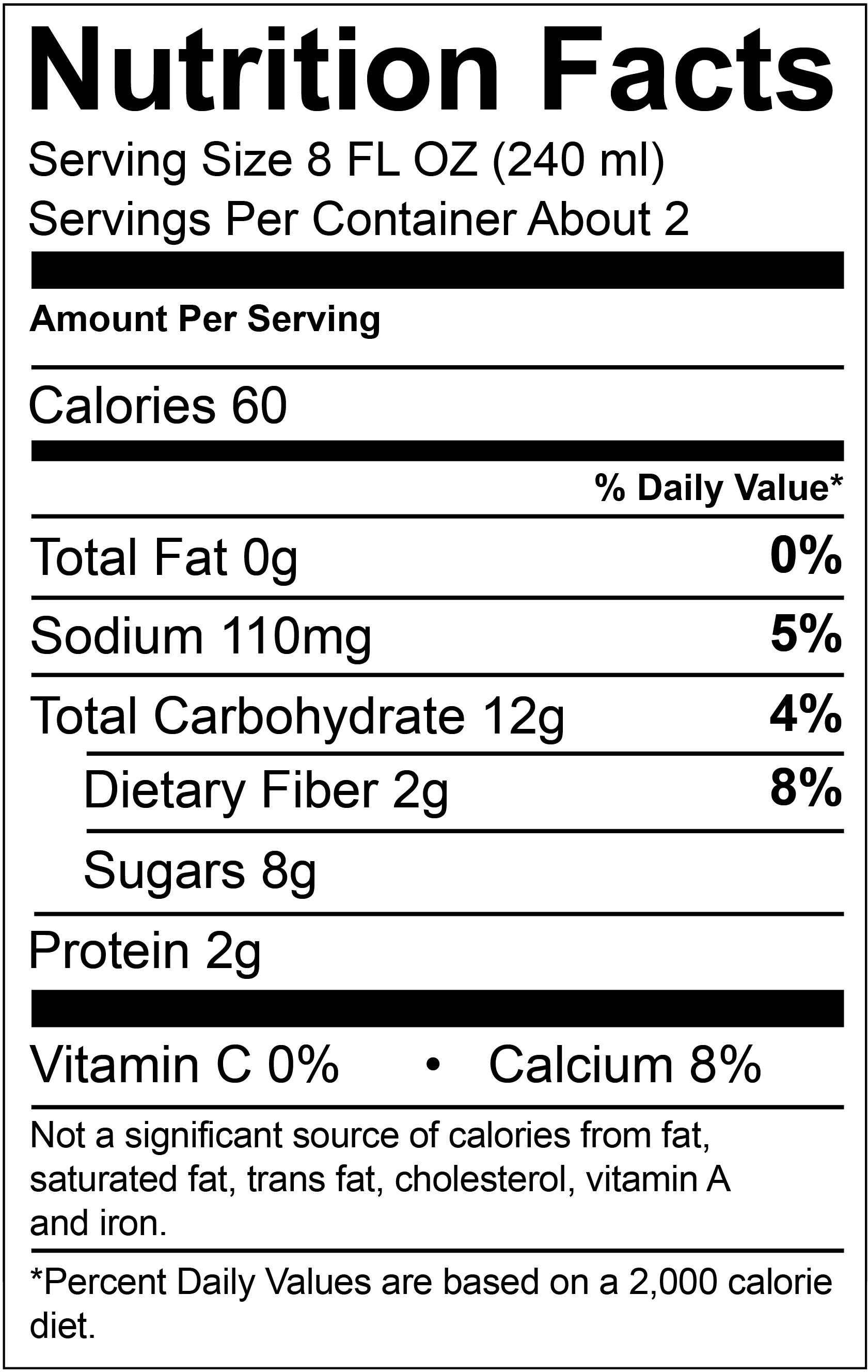 Ingredients:
Celery Juice, Natural L(+) Lactic Acid.