Breuss Vegetable Juice Benefits
Suited for juice fasting regimens – Breuss® Vegetable Juice blend contains sufficient quantities of all the important vitamins the body needs during purification therapy. A blend of freshly gathered vegetables such as beetroots, carrots, celery, potatoes and radishes. This juice is featured in The Breuss® Cancer Cure: Advise for the Prevention and Natural Treatment of…
Suited for juice fasting regimens – Breuss® Vegetable Juice blend contains sufficient quantities of all the important vitamins the body needs during purification therapy. A blend of freshly gathered vegetables such as beetroots, carrots, celery, potatoes and radishes.
This juice is featured in The Breuss® Cancer Cure: Advise for the Prevention and Natural Treatment of Cancer, Leukemia and Other Seemingly Incurable Diseases. Breuss' book theorizes that cancer feeds and grows on protein, and that fasting, therefore, could detoxify and cleanse the body, while starving the cancer.
100% Juice
Serving Suggestion: Shake well. Refrigerate after opening. For best quality and freshness use within 7 days of opening.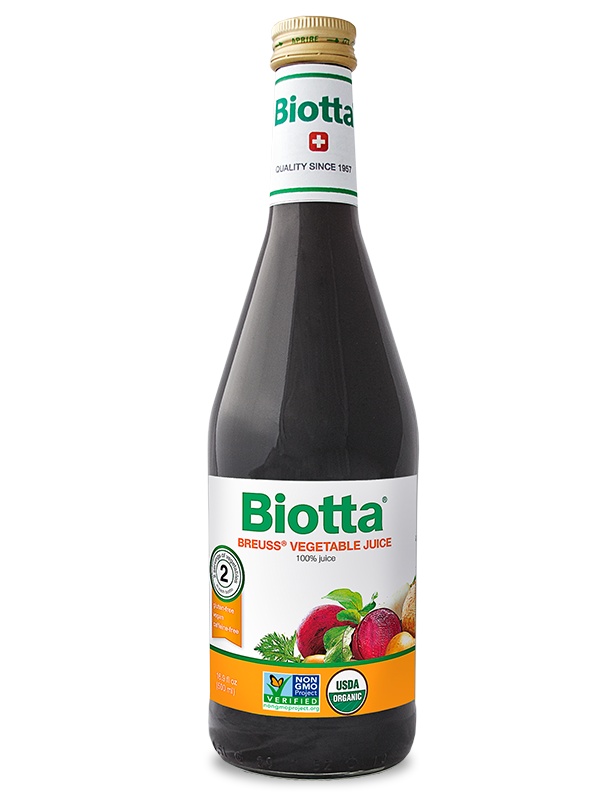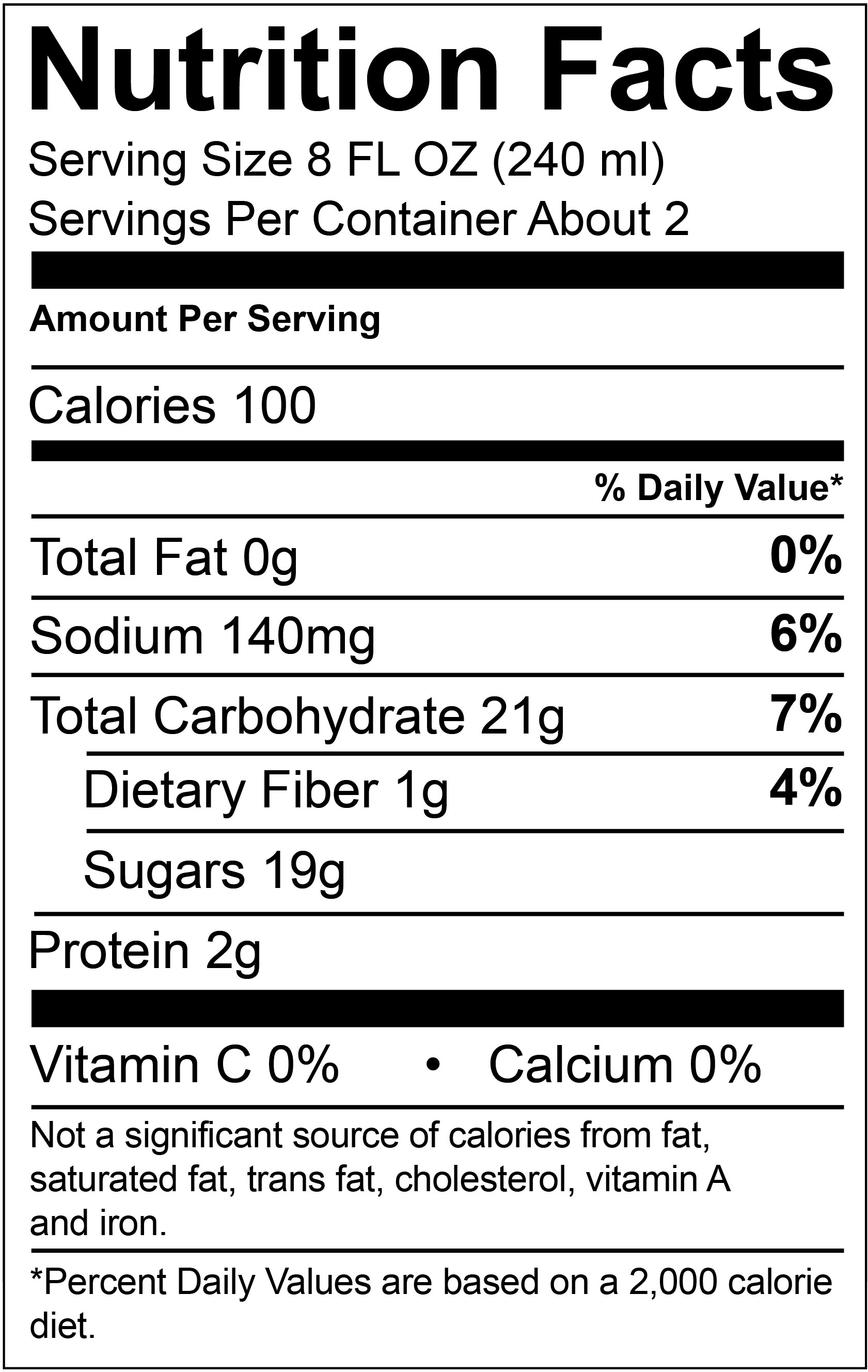 Ingredients:
Vegetable Juice Blend (Beetroot Juice, Carrot Juice, Celery Juice, Potato Juice, Radish Juice), Natural L(+) Lactic Acid.